The Austrian Energy Agency is the national centre of excellence for energy. New technologies, renewable energy, and energy efficiency are the focal points of our activities. We are an independent think tank that manages knowledge, provides the basis for well-founded decision making, and develops suggestions for the implementation of energy-related measures, policies and projects. We help shaping the future by advising decision-makers in politics, science, and the industry. Added to this, the Austrian Energy Agency manages programmes and campaigns aiming at scaling up energy efficiency and renewable energy, provides advice on energy programmes and participates in various projects as project coordinator or partner.
Apart from its projects at national and regional/provincial level, the Austrian Energy Agency participates and co-operates with European and international networks and institutions for the promotion of energy technologies, energy efficiency and renewable energies. Within the international activities of AEA, strong emphasis is put on policy advice, information and networking activities, on institutional strengthening, capacity building and on identifying demonstration projects (including feasibility studies). The expertise of the employees covers a broad range of scientific, technical, economic, statistical and social science disciplines with practical experience in the fields of buildings, industry and transport. For more information on AEA, please visit our website: www.energyagency.at.
Actions in the IMPAWATT Project
The profile of AEA matches very well the tasks in the proposal as AEA has a high qualification in the introduction of energy efficiency in industry, in establishing and holding training courses on energy efficiency, in capacity building on energy efficiency and in leading and participating in EU projects.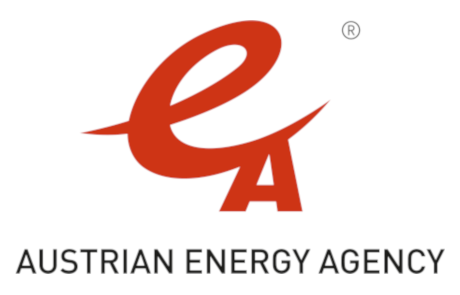 Mariahilfer Straße 136
1150 Vienna
Austria