Chambre de Commerce et d'Industrie Auvergne-Rhône-Alpes responsible for IMPAWATT France
The strength of The Auvergne Rhône-Alpes CCI is its very large enterprise network.
In total, the 13 Auvergne Rhone-Alpes chambers have 350 000 member companies. The local chambers have regular contacts with their companies to whom they provide support in various fields (innovation, international development, training…) as well as energy efficiency. On this energy efficiency topic, the chambers already provided assistance to almost 1000 companies since 2011.
Actions in the IMPAWATT Project
On this basis, they have a considerable experience in "recruiting" companies for projects in the field of energy saving. Therefore, CCI leads WP 7 dissemination and has a prominent role in WP6 testing and assessment.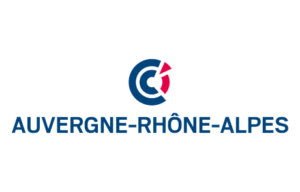 32 quai Perrache
69002 LYON