Environment Park is a technology park for environment, supporting enterprises in developing cleaner and eco-efficient products and processes. The company is specialized in technology transfer and in supporting private organizations to innovate their business, through the adoption of more environmentally efficient products and services. The company participates in several EU funded, national and regional innovative projects, focused mainly on energy efficiency of buildings, energy management in industrial and services sector, environmental auditing, LCA, environmental certification, green chemistry, renewable energy, circular economy. Furthermore, Environment Park is the managing authority of the regional Clean Tech and Innovation cluster CLEVER (www.poloclever.it), supporting more than 250 regional companies and SMEs in their business development.
Actions in the IMPAWATT Project
Environment Park leads work package 1of IMPAWATT project, providing the methodological framework for the analysis of barriers in implementation of energy efficiency measures and the selection of best practices of successful initiatives in overcoming such barriers.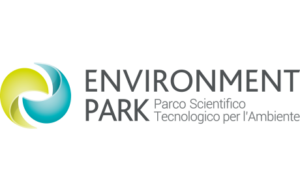 Environment Park S.p.A.
Via Livorno, 60
10144 Torino – Italia